Are you looking for a way to open RAR files? We've got you covered! Read our step by step tutorial here.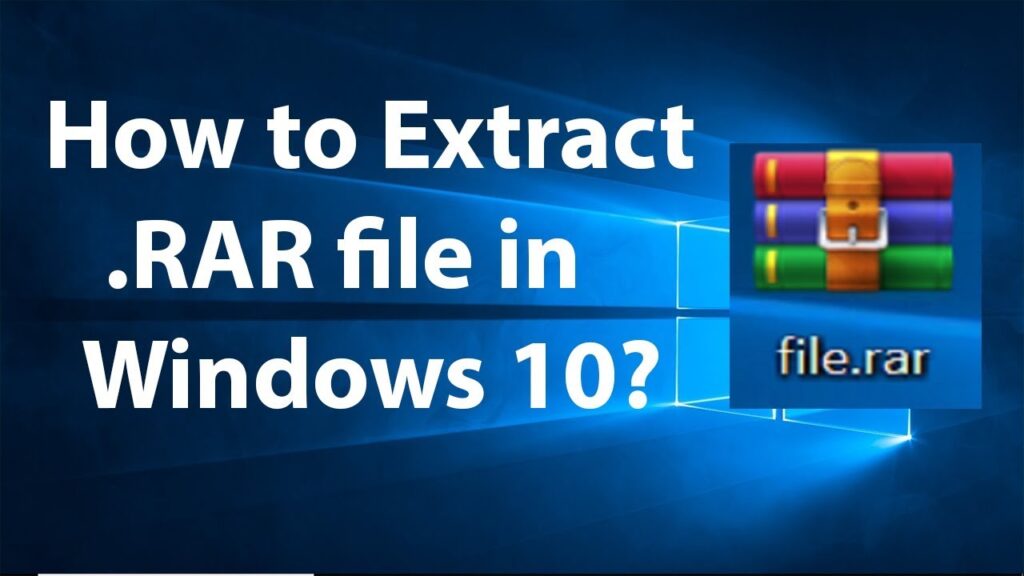 At some point, every person encounters a situation where they get an unknown file. Windows does not natively support all file types, so sometimes, you require special software. The Rar format is one of the more popular file types to have this issue, however, we're here to assist. We'll show you how to open rar files on your windows pc.
What Is RAR Files
First off, let's explain what rar is. It's a kind of compressed archive file, comparable to the zip files you can create with windows. A rar file can include numerous other files, just like a folder, but these files are compressed to save more room on a disk. This may make it simpler to share folders with other folks, because you simply need to transfer 1 file and it's smaller in size overall.
Rar was developed in 1993 by eugene roshal, and it's a proprietary file format. For opening it, you'll need a program named winrar, which was also developed through roshal. This program can read rar files along with various other archives, such as zip and others. It's technically paid software, but it's totally free if you do not mind seeing some messages about paying for it.
 Open RAR Files With WinRAR
WinRAR is an easy-to-use archive manager that supports more than 100 different formats. It also has a lot of advanced features such as password protection, encryption, compression, etc. You can download WinRAR for free from its official website. https://www.rarlab.com/download.htm
Go to the official WinRAR download page and download your preferred version of WinRAR.
Download and install It
Choose The Location Of Your .RAR File, And Right-Click On It and choose extract files.
In the next window, select Desktop And Click OK
Best Software For extract RAR Files
WobZIP
CabPack
ExtractNow
Ultimate Extract and Recover.