What is FreeBSD?
FreeBSD is a free and open-source Unix-like operating system descended from the Berkeley Software Distribution (BSD), which was based on Research Unix. The first version of FreeBSD was released in 1993. In 2005, FreeBSD was the most popular open-source BSD operating system, accounting for more than three-quarters of all installed and permissively licensed BSD systems.
FreeBSD has similarities with Linux, with two major differences in scope and licensing: FreeBSD maintains a complete system, i.e. the project delivers a kernel, device drivers, userland utilities, and documentation, as opposed to Linux only delivering a kernel and drivers, and relying on third-parties for system software; FreeBSD source code is generally released under a permissive BSD license, as opposed to the copyleft GPL used by Linux.
Who is Using FreeBSD?
Probably a lot more people than you think. FreeBSD is everywhere. In fact, there's a good chance you're using at least some code derived from FreeBSD in your everyday life. If you stream movies via Netflix, chat with friends on WhatsApp, or play the latest PlayStation 4 game sensation, you're already using FreeBSD.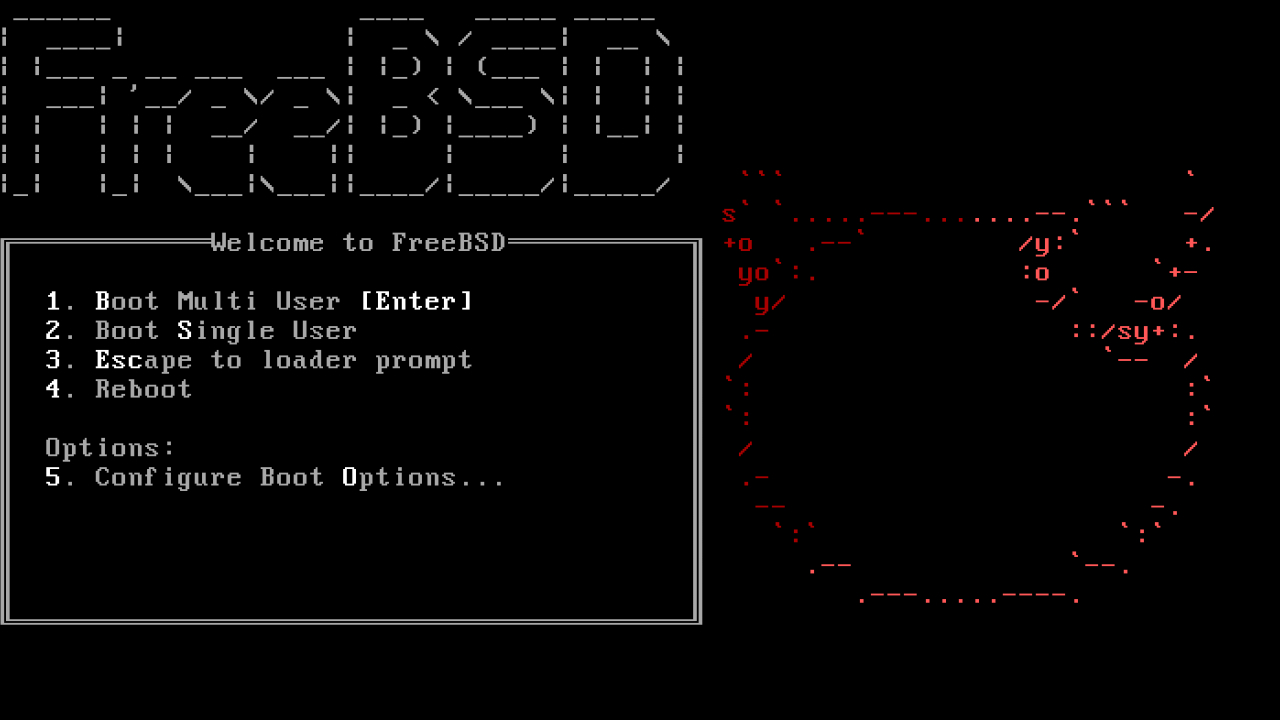 What can you do with FreeBSD?
Following are the list of things for which we generally use FreeBSD. Let us have a look at it.
For NAT firewall along with Packet filtering
For using it as Home media servers
Web content filtering proxy
As NAS – 4x1TB with ZFS
As a home serves for storing files of different extensions
For Dynamic DNS service
As of Apache web servers
MySQL
Moodle
As DNS
Is FreeBSD dead?
No. FreeBSD still has a large user-base and releases updates regularly. It is a remarkably stable system overall and tends to have a slight edge over Linux when it comes to security.
That being said, some companies are moving away from FreeBSD because it can be slow to review updates and support for new hardware. For example, the latest version of Telegram on FreeBSD is nine releases behind the Linux version. There is also no scientific proof that FreeBSD performs any better than Linux.
Companies that use FreeBSD
The companies using FreeBSD are most often found in the United States and in the Computer Software industry. FreeBSD is most commonly used by businesses with 10-50 people and a revenue of $1 million to $10 million.
Here is a sample list of companies using FreeBSD:
Netflix
Apache
McAfee
Apple
Cisco
Dell/Compellent
Sony
The Weather Channel
Voxer
EMC/Isilon
Intel/McAfee
iXsystems
Juniper
Microsoft Azure
Can FreeBSD run Windows Programs?
The Microsoft "Windows" ABI is not natively supported by FreeBSD. However, you may run Microsoft either in a virtual machine, which emulates the complete Microsoft system. You can also use an emulator, like WINE, which runs Windows programs on Linux, BSD, Solaris, and Mac OS X without an actual Microsoft license.
The VM method is generally superior, although it needs a Microsoft license and is slightly slower than operating on a native Microsoft computer. WINE has a number of compatibility concerns, yet it may be a superior option if it works for your specific software.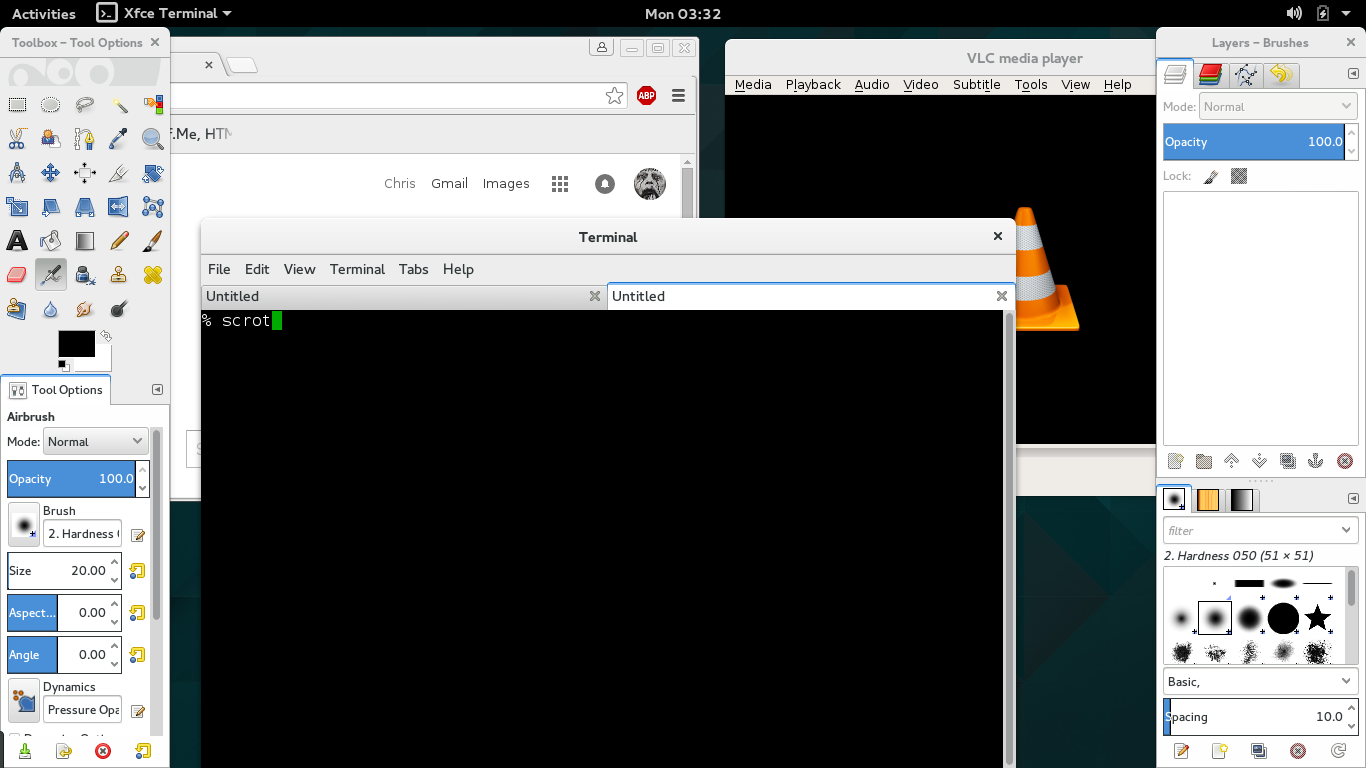 Advantages and disadvantages of FreeBSD Operating System
There are various advantages and disadvantages of the FreeBSD Operating System. Some advantages and disadvantages of the FreeBSD Operating System are as follows:
Advantages:
It is a free and open-source operating system, so the users can use and develop the OS for free.
FreeBSD offers detailed installation guides for different platforms. Even if the users are not familiar with other OS like Linux and UNIX, users may install it with the help of documentation. It may be installed through a DVD, CD-ROM, or using FTP or NFS with the aid of documentation.
FreeBSD gives a high priority to security, and its developers are always working to make the OS as secure as possible.
It provides high stability for the database, internet server, client-server, etc.
It has the potential to be a suitable alternative to existing UNIX platforms.
It uses ipfw as the firewall.
It is a monolithic kernel.
Disadvantages:
It has less developer support.
It is very complex to understand.
It requires a good amount of practice.
It has an issue with hardware compatibility.
It has limited third-party software.
There is no support for plug-and-play.
5 Reason Why Use FreeBSD