If you're looking for a way to quickly delete all emails at once on Gmail, you've come to the right place. In this article, we'll walk you through the steps of how to delete all emails at once on Gmail.
We'll explain the different ways you can do this, including using filters, labels and search operators. We'll also discuss some of the use cases for deleting all emails at once in Gmail and provide tips for avoiding potential issues. Finally, we'll provide additional resources if you need more help with managing your email inbox.
How to Delete All Emails on Gmail At Once On Android
Deleting all emails at once on Gmail can be a daunting task, especially if you are using the Gmail mobile app. However, the process is much simpler when you use a web browser.
1. Open your Gmail account in your preferred web browser.
2. Click on three dot icon and select Desktop site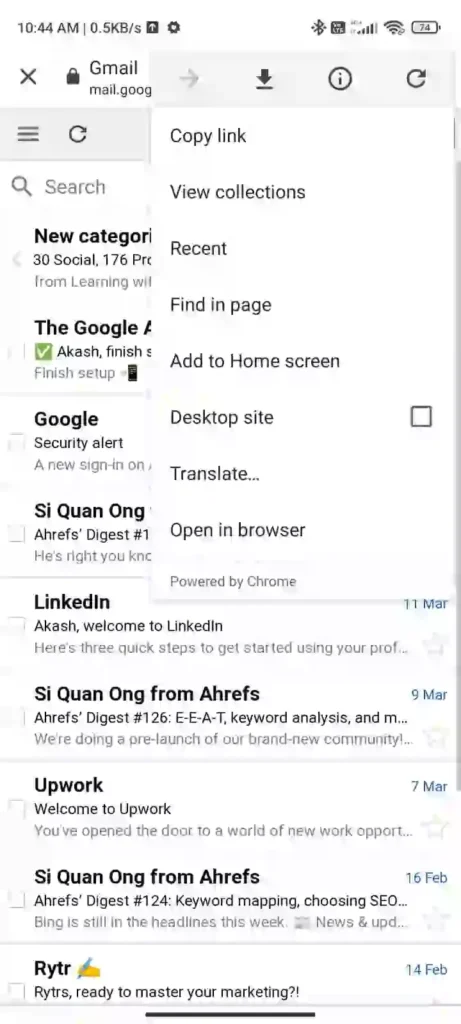 3. Click on "three line icon" and choose "Desktop".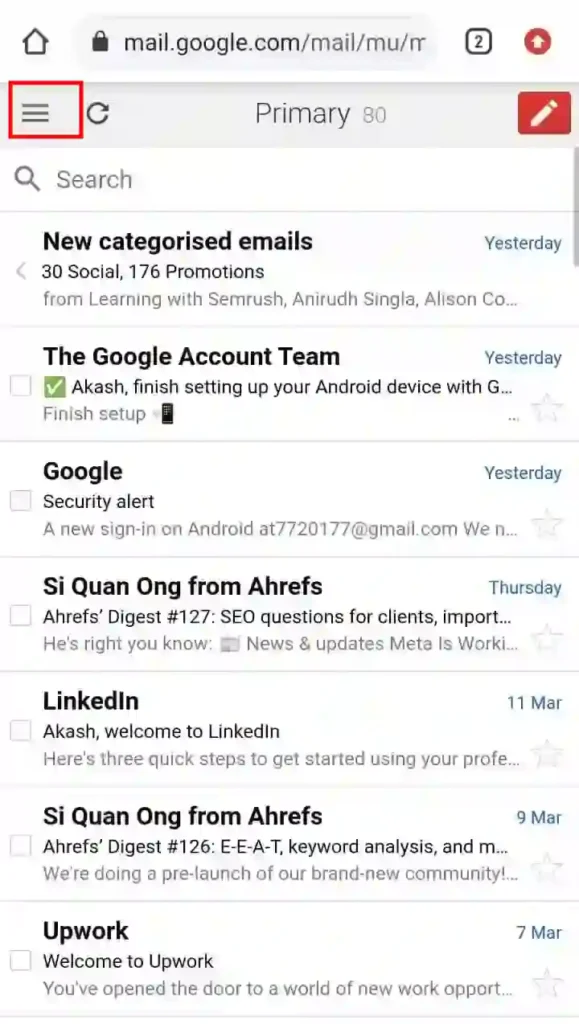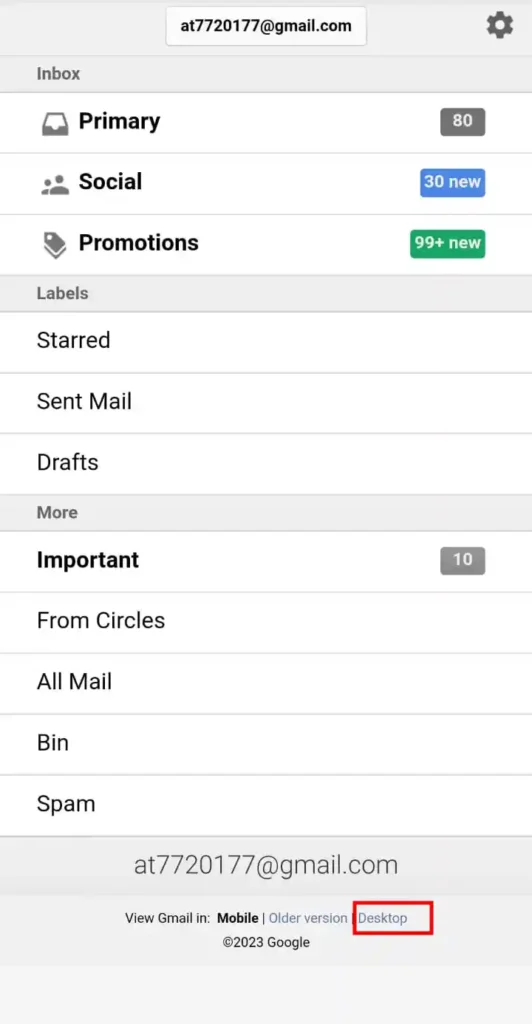 4. Now click on "Take me to latest Gmail"
5. From here Press the tick box to select all mails.
6. After selecting all mail click on "trash" icon to delete all mails.
How to Delete All Gmail Emails on iOS Mail
If you're an Apple user, you can follow these steps to delete your messages:
1. Open the Mail App.
2. Choose Gmail from the Mailboxes menu at the top of your screen.
3. On the top right corner of your screen, click Edit.
4. In the top left corner, click Select All.
5. Tap on Move and select the Bin folder to get rid of all unwanted mailings.
Also Read:
How to Transfer Contacts from Android to Android
How to Add link to Instagram Post and Story
Permanently Delete Your Gmail account
The 5 Most Secure Email Service Providers In 2023
How To Find All Accounts Linked To Your Email, And Social media