Sometimes, an Android application you want to install is unavailable in the Google Play Store because it contains adult content. This can occur for a variety of reasons: maybe it's geo-blacked, it could contain adult material, or the developer may have removed it.
But even when an app is unavailable through the usual channels, there are still ways to install it on a device. You'll need to obtain a copy of the APk file so you can sideloaded it onto your phone. Several sites offer APK downloads. Some are better than the others, so read on to find out what they're all about.
1. APKPure
APKPure verifies every single APK that they host on there servers. It does not allow any third party to upload APK on the server. Their team manually checks every APK uploaded to the there servers to make sure they are legit.
Once verified, they check the cryptographic signature of the APK to make sure it matches the one originally submitted. They also take into account the version number of the APK to see if it is newer than the previous versions.
APK Pure provides a much smoother experience for downloading and installing region-locked apps on Android devices. If you're an American who enjoys Japanese RPGs, you'll have no problem acquiring them here. The download and installation process is much simpler than going through the Google Play Store.
Website: APKPure
2. APKMirror
APKMirror is a safe and popular APK site that offers practically every app's APK you could look for. The site is constantly adding new releases, making it a go-to destination for Android users. Best of all, every APK on the site is completely free and safe to download.
The site is owned and operated by the same team that originally created Android Police, so you can rest assured that you're in good hands. In terms of security, APKMirror has some strong policies in place: all APKs uploaded to the site are verified by staff before they're published, new versions of apps are matched against previous versions to ensure they've been signed by the true developers, and brand-new apps are checked against other apps from the same developer to verify their legitimacy.
APKMirror only publishes APK files that it has verified to be valid. This means you won't find any modded APKs, pirated apps, or paid apps on the site.
Website: APKMirror
3. APK4Fun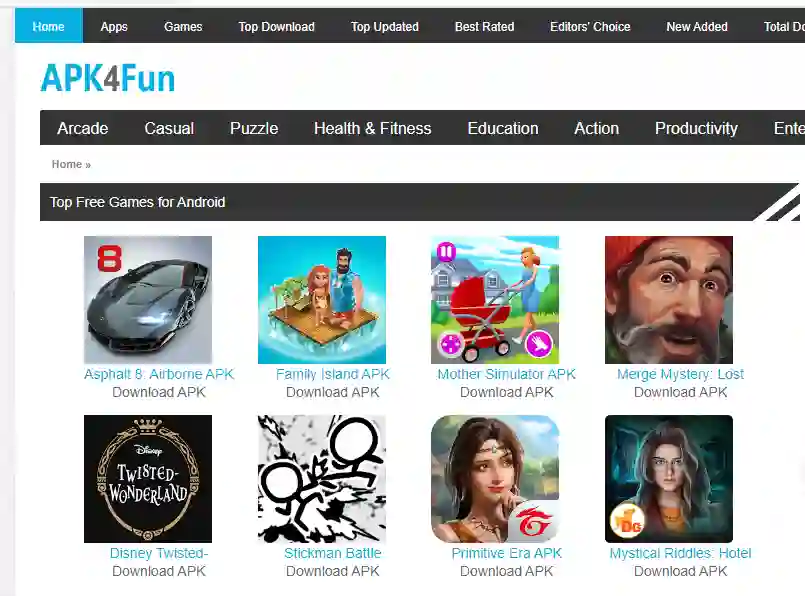 APK4Fun is a great alternative to APKMirror because it's just as easy to use but much more organized. This makes it simpler and quicker to find the APK you're looking for. The categories are plainly labeled, such as Action, Puzzle, Racing, Social, etc. They also have a top downloads category like APKMirror's popular downloads section.
APK4Fun is the best place to find the APK files you need, safe and Virus-free. You don't need to subscribe or register to use the site, so feel free to browse and download as you please. The site is also safe from malware, so you can be sure that anything you download will be clean.
Website: APK4Fun
4. Android-APK
If you're looking for older apps that are no longer in development, Android APK is the place to go. The site will help you find safe and functional APKs for those older apps. Plus, they also provide plenty of trending and newly released apps.
The APK download database on this site is quite impressive, with some of the most popular downloads being VidMate, YouTube video downloader, Pokemon TV, and more.
The download process is quick and easy, and as we mentioned before, it's a completely safe APK site. So if you can't find the APK you're looking for on any other site, be sure to check out this amazing collection.
Website: Android-APK
5. APK Downloader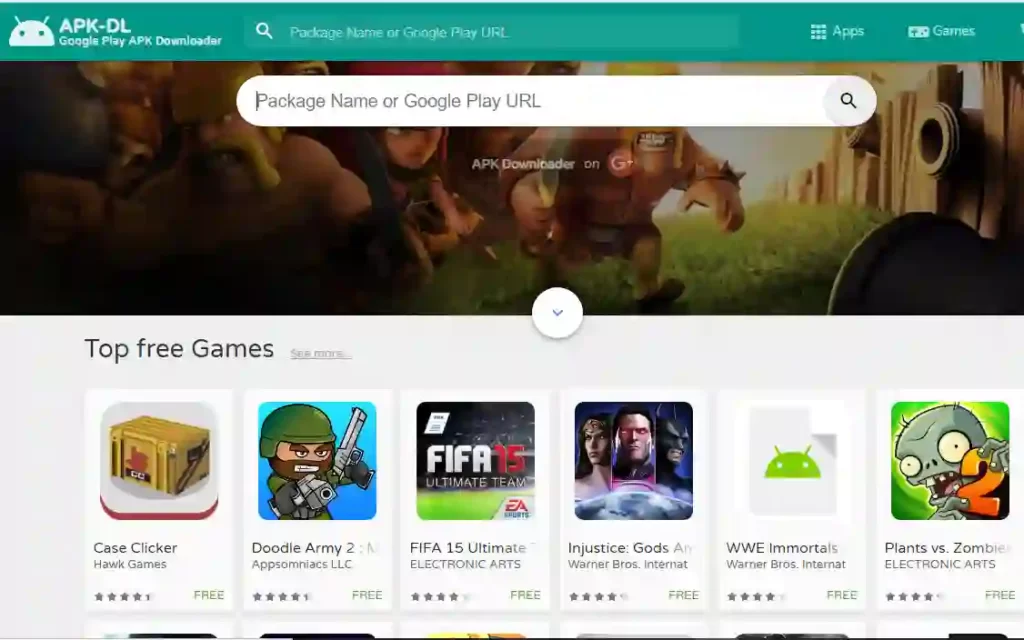 We really like APKMirror and APKPure. However, we understand that some people might want to explore other options. So, here are a few other reputable APK download sites.
APK Downloader is a great option. All the APKs are pulled from the Google Play Store, so you can be confident in their security and safety. Plus, there's plenty of metadata, meaning you can avoid Google Play entirely if you wish.
Another option is AndroidAPKsFree. This site also offers a wide selection of APKs, all of which are safe and secure. And, like APK Downloader, there's plenty of metadata available, so you can make informed decisions about which apps to download.
Website: APK Downloader
6. APKHere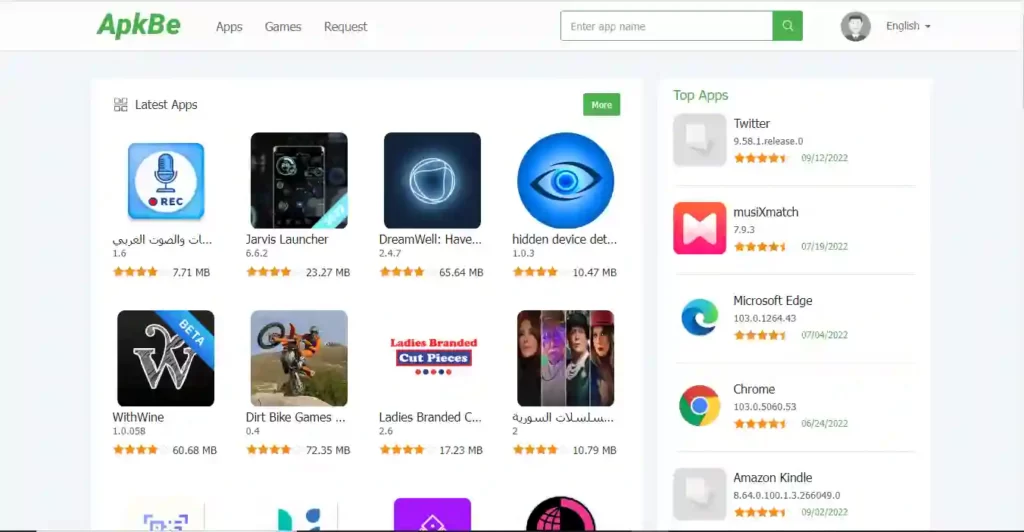 Another option is APKHere. This site also offers a wide selection of APKs, all of which are safe and secure. And, like APK Downloader, there's plenty of metadata available, so you can make informed decisions about which apps to download.
This is the best APK site for foreign-language APKs that are not available in the default Google Play Store in your locale. While the APKs on APKHere are safe, we cannot vouch for the safety of some of the apps themselves. China and Russia are not known for their robust security and privacy practices, so you should exercise caution and do your own research before installing any of them on your device.
Website: APKHere
Conclusion
It's always important to take responsibility for ensuring that no malware is present in your APK file, regardless of where you download it from. There are several services that can scan APK files for malware, such as MetaDefender and VirusTotal. We recommend using these tools to help keep your file safe.