Based on who you asked, YouTube's thumbnail preview that auto plays videos while scrolling is either an advantage or disadvantage.
The feature lets users see the video's contents while hovering over the thumbnail, however, not everyone likes seeing the dynamic video when they are viewing the feed.
On mobile, you can also scrub through the video and activate the audio from the auto playing thumbnail preview. So if your goal is to stop YouTube videos from auto playing while scrolling, here is how to disable thumbnail previews on YouTube.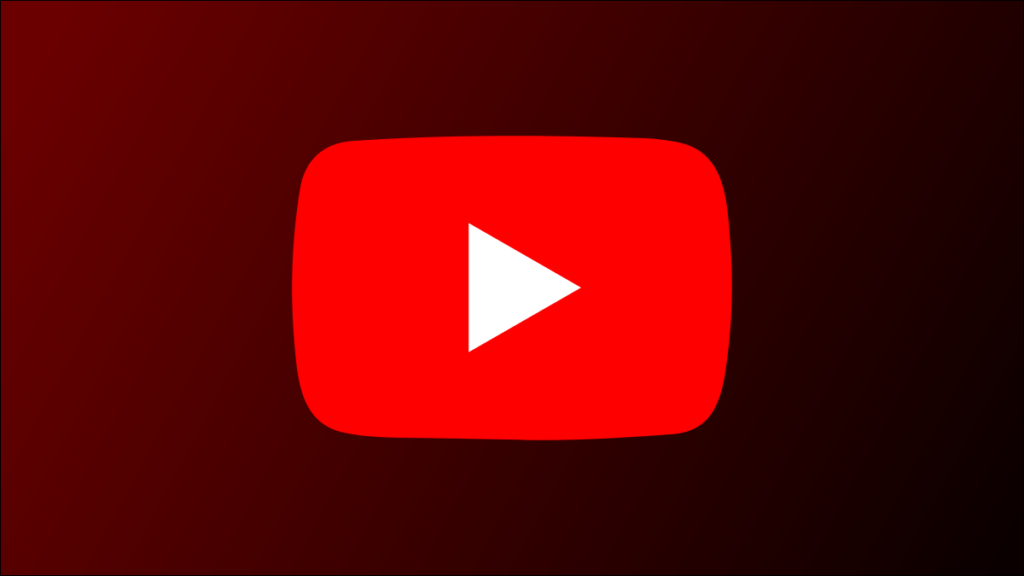 Turn Off Thumbnail Preview on YouTube :
1. Open the YouTube app on your phone, then look for the profile icon in the upper right-hand corner and tap it. From there, select "Settings"
2. To control YouTube's home feed autoplay, tap on "General" under settings and choose "Playback in feeds."
3. To disable autoplay for video thumbnails in your feed, simply select the "Off" option in the pop-up that appears. That's all you need to do!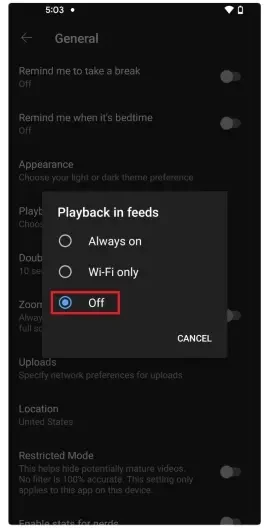 Disable Autoplay Preview on YouTube Website
1. Go to YouTube and click on your profile picture in the top-right corner of the screen. From the pop-up menu, select "Settings".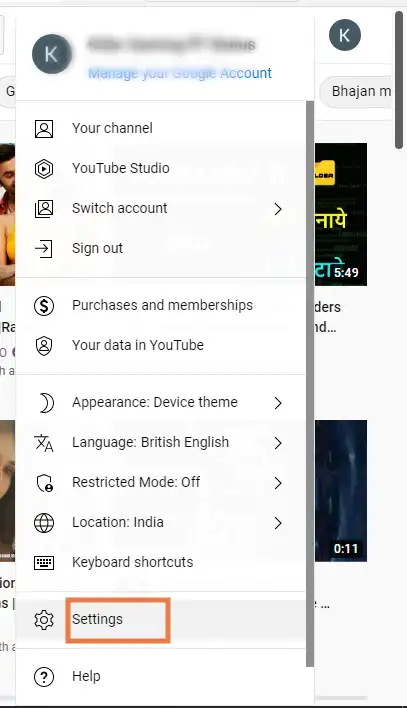 2. Now, Go to "Playback and performance" settings section. This is where you can adjust how your computer plays back audio and video files.
3. To stop videos from playing automatically when you hover your mouse over them in YouTube's home feed, simply disable the "Inline playback" toggle.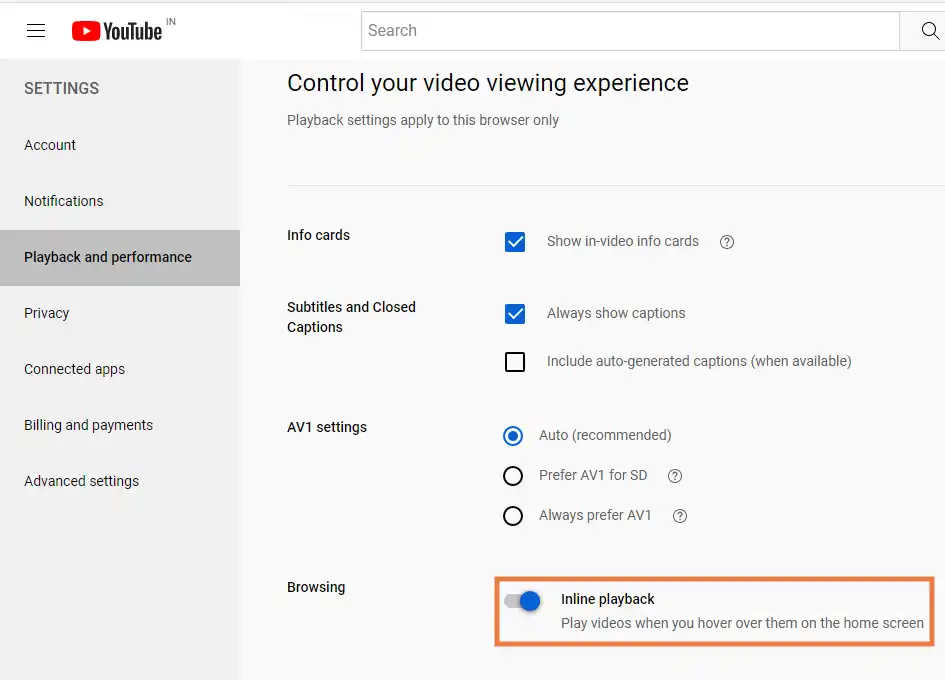 To disable autoplay on YouTube, follow the steps outlined in this article. you can check our linked article for more tips. For more great YouTube tips and tricks, be sure to check out our other article!
ReadAlso:
show battery percentage on iphone xr In 2022
The 5 Best Ways to Restart Windows 10 in 2022
Password Protect a Folder In Windows (2022)
How To Download Instagram Reels Video And Stories